Advanced Surveillance

is the leading integrator of surveillance equipment for the state of Oklahoma. We specialize in all analog, digital/IP and wireless technology the CCTV industry has to offer. From years of facility installations ranging from: schools, hospitals, electric/gas plants, business parks, hotels, gas stations, state/government agencies, industrial sites, etc., we have the experience to install any type of facility with innovative options you will not find anywhere else. We appreciate any opportunity to provide a free on site consultation, demo equipment or to help with any questions/issues you may have.


Quote or questions? 405-361-1432


(m-f 8am-5pm)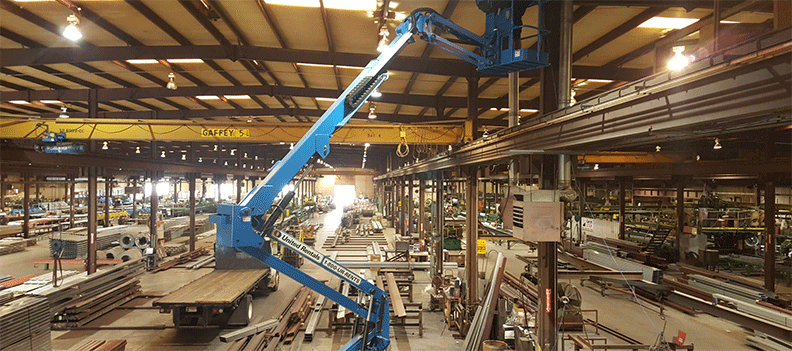 When Evidence Matters-
Knowing Technology

The owner of this facility could not believe the quality of our cameras. He showed us multiple bids, all quoting older surveillance technology by several well known companies. We were able to save this business thousands of dollars over the next company while providing a system that was state of the art.



Commercial - Residential - Industrial Call to Receive a FREE On-Site Assessment


Advanced Surveillance, LLC Oklahoma City, OK 73159 OK Lic#1292 ©2017